Why Hire a Board Certified Attorney Injured in Texas? Work With Attorneys Who Can Win Your Case
Why a Triple Board Certified Attorney?
Choose a Professional Certified by the Texas Board of Legal Specialization
Of over 100,000 licensed attorneys in Texas, only about 7,500 are Triple Board Certified. Our founding attorney, S. Scott West, is one such attorney. S. Scott West is Triple-Triple Board Certified in Personal Injury Trial Law, meaning he has met certain requirements and passed comprehensive tests as set forth by the Texas Board of Legal Specialization (TBLS) in this area. What does Board Certification mean to you in your pursuit of legal counsel? We hope to shed light on this so you can make a more informed decision regarding your case.
Get started on your free consultation.
S. Scott West is Triple Board Certified in the following areas:
Triple Board Certified Personal Injury Trial Lawyer by the Texas Board of Legal Specialization
Triple Board Certified Civil Pretrial Practice by the National Board of Trial Advocacy
Triple Board Certified Civil Trial Specialist by the National Board of Trial Advocacy
In Texas, attorneys have the opportunity to become certificated in various areas of law by the TBLS. The TBLS was established in 1974 by the State Bar of Texas and is under the jurisdiction of the Supreme Court of Texas. Its purpose is to "promote the availability, accessibility and quality of the services of attorneys to the public in particular areas of the law...and advance the standards of the legal profession."
To become certified, an attorney must meet specific requirements pertaining to his or her years in practice and must have at least ten qualified references. An attorney must also pass a rigorous, daylong examination in his or her specialty area. Additionally, the TBLS requires ongoing requirements to ensure the attorney or paralegal has maintained the standard of professionalism Board Certification demands.
In choosing a Triple Board Certified attorney, you can feel confident knowing you are working with a legal professional who has a true commitment to excellence in his or her area of law. Board Certification is a voluntary process and is no easy undertaking. Only experienced attorneys who have proven their competence can become Triple Board Certified and can represent themselves as specialists in their areas of law.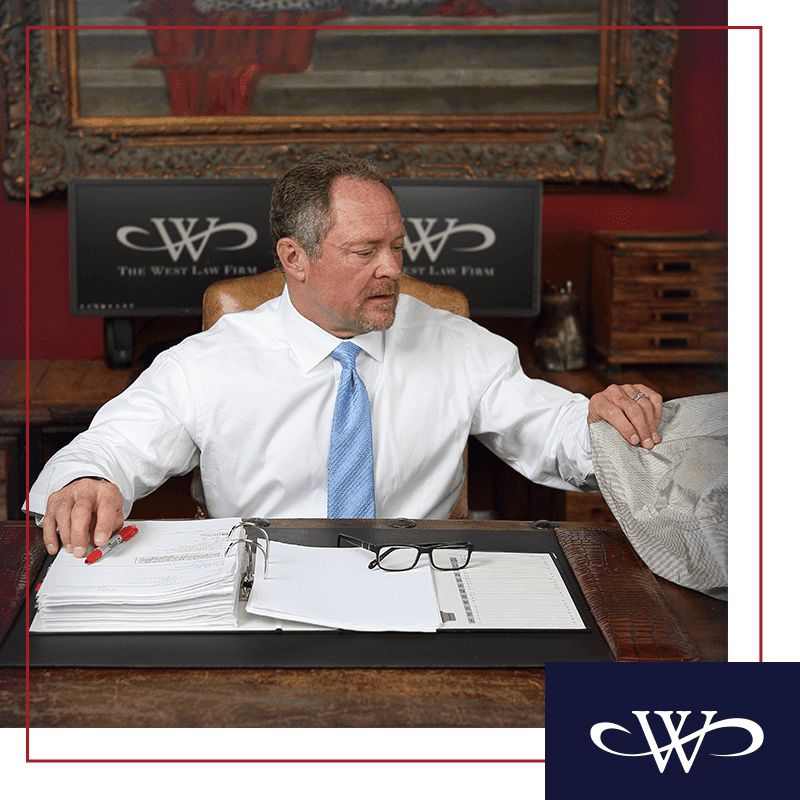 S. Scott West Is a Specialist in Personal Injury Law
If you have been injured or have lost a loved one in a preventable accident, due to a defective product, or in any situation involving negligence, call our firm. S. Scott West is a specialist in personal injury law, certified by the TBLS.
He has demonstrated his skill and knowledge in this specific area of law and is ready to put his experience to work for you. Contact our Sugar Land, Texas firm today.