Roof Structure Defects Injured in Texas? Work With Attorneys Who Can Win Your Case
Roof Structure Defects
Sugar Land-Based Auto Product Liability Lawyer
As drivers and passengers, we rely on vehicles to be properly designed and manufactured. In fact, we bet our lives on auto manufacturers meeting safety standards. This is particularly crucial when it comes to the basic structure of a vehicle, including the roof. The frame of a vehicle, whether made of steel or an aluminum alloy, should be structured in such a way as to offer occupants the utmost protection in the event of a collision or rollover. Poor designs and manufacturing defects will place drivers and passengers at risk of catastrophic injuries if a roof collapses or caves in when it should have withstood impact.
If you were injured in an accident in Sugar Land or the surrounding areas in Texas, and you believe an auto defect was involved, please do not delay in calling a product liability attorney at The West Law Firm. Roof defect lawsuits are an important part of our practice. Rollover accidents and other collisions that involve roof cave-in can cause debilitating injuries or even death. Our goal is to help victims and their families by holding at-fault parties responsible.
We seek financial compensation for:
Medical expenses, including ongoing medical care
Lost earnings
Loss of potential/future earnings
Emotional trauma
Loss of enjoyment of life
Property damage
Schedule your free consultation today.
Roof Crush Linked to Manufacturing or Design Defects
Defective roof design, manufacturing defects during vehicle production or improper installation of a vehicle roof can lead to collapse. In these situations, the manufacturer, designer, distributor or retailer responsible for the defect can be brought to justice through the civil court system. Our team has taken on such formidable opponents as General Motors and Toyota, and we are prepared to see how we can fight for you.
Call (281) 277-1500 now for a free initial consultation. If we take on your roof defect case, you pay no up-front costs and no legal fees unless we win.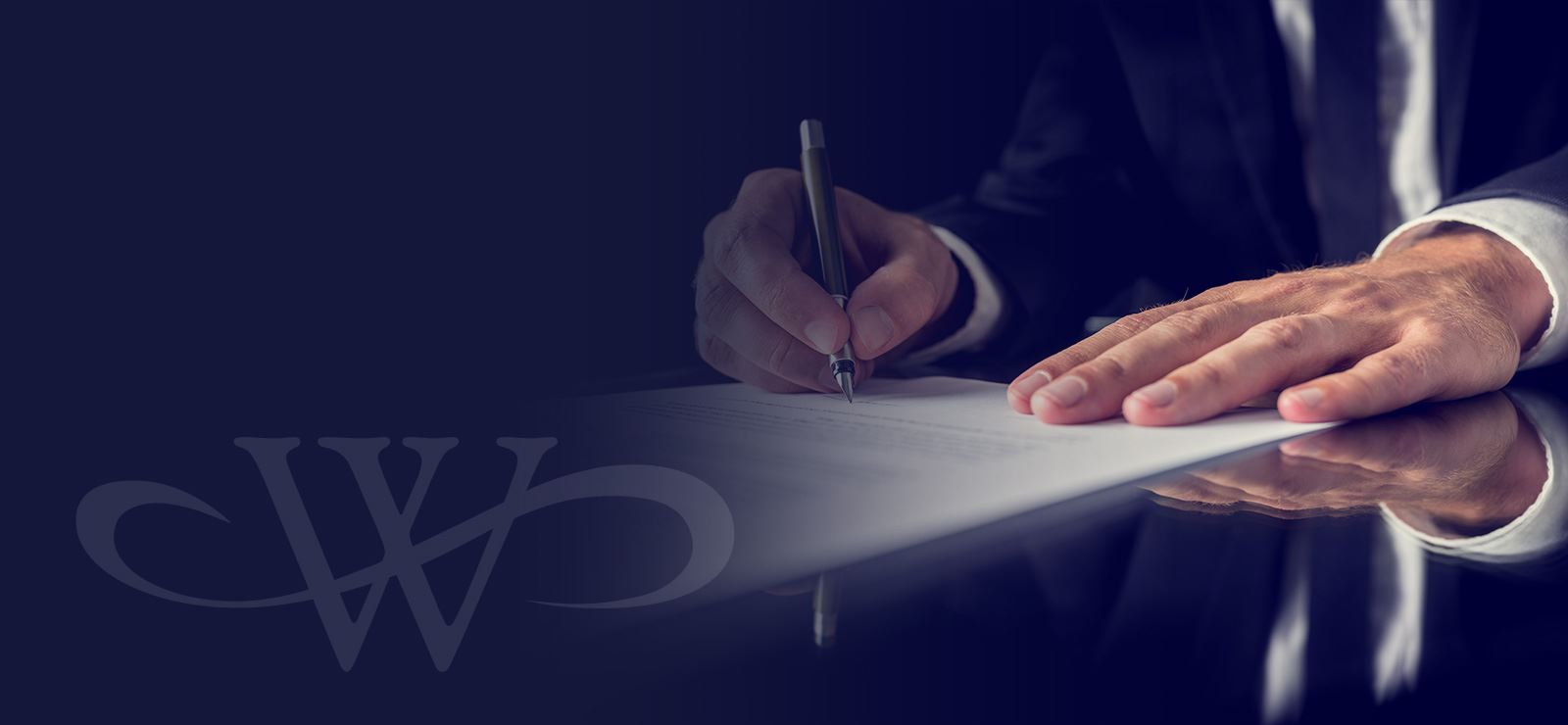 Work With a Top-Rated Attorney
When you work with our firm, you can rest-easy knowing that your case is in the hands of a highly awarded and respected attorney. Scott West is a board certified attorney, willing to fight and do whatever it takes to help our clients win. When you entrust your case with our firm, you can be confident that a legal expert is on your side.