Wrongful Death Injured in Texas? Work With Attorneys Who Can Win Your Case
Sugar Land-Based Wrongful Death Attorney
When Defective Products and Negligence Prove Deadly
When product defects and negligence lead to loss of life, we at The West Law Firm are committed to fighting for justice for surviving family members. We know there is no way to turn back time and prevent an accident from occurring in the first place, but we can hold at-fault parties accountable for their conduct.
This can bring a sense of closure as well as a financial settlement or award that can help with:
Medical bills
Living expenses
Funeral costs
And more
Punitive damages can be pursued to penalize negligent conduct and to help prevent future wrongdoing.
Give us a call today at (281) 277-1500 and schedule your free, no-obligation case evaluation today!
If you lost a parent, child, or other loved one due to another's negligent, wrongful conduct, a Sugar Land wrongful death lawyer at our firm may be able to help. These are extremely sensitive cases that require a level of commitment that we are ready and able to provide.
We offer a free consultation to offer information that can help you navigate the rough waters ahead. We also handle wrongful death cases on a contingent fee basis, meaning you pay no up-front costs and do not pay for our services unless we win a settlement or award on your behalf.
In addition to handling single lawsuits, we are experienced in multidistrict litigation, in which multiple lawsuits concerning a similar matter are consolidated to a single court. This may apply in product liability cases where numerous people are adversely affected by a certain consumer product.
Can You Sue For Emotional Distress?
If you have suffered the loss of your loved one due to wrongful death and are now experiencing emotional distress because of this trauma, seek compensation right away. While money cannot compensate for your loss, it may be able to bring you the resources that you need to properly recover.
How Can You Prove Emotional Distress?
Emotional distress can be life-altering. Because of that, you may be required to show proof of the ways in which your life has been negatively altered due to your emotional distress. There are a handful of ways that a person may suffer because of emotional distress, including:
Fear
Anxiety
Trouble driving
Trouble taking care of oneself and others
Trouble maintaining their career
Additional mental health difficulties
Additionally, your family and/or friends may need to testify on your behalf that your life is indeed hindered by your emotional distress.
Give The West Law Firm a call today at (281) 277-1500 or contact us online and schedule your free, no-obligation wrongful death case evaluation today!
Some types of wrongful death cases we can handle include:
Auto defects
Industrial and construction site accidents
Equipment failure at plants, refineries and construction sites
Seat belt defects
Rollover accidents
There is no way to bring back a loved one, but you may find peace and protect others from similar situations by taking legal action. Contact The West Firm today to see how a wrongful death attorney can help.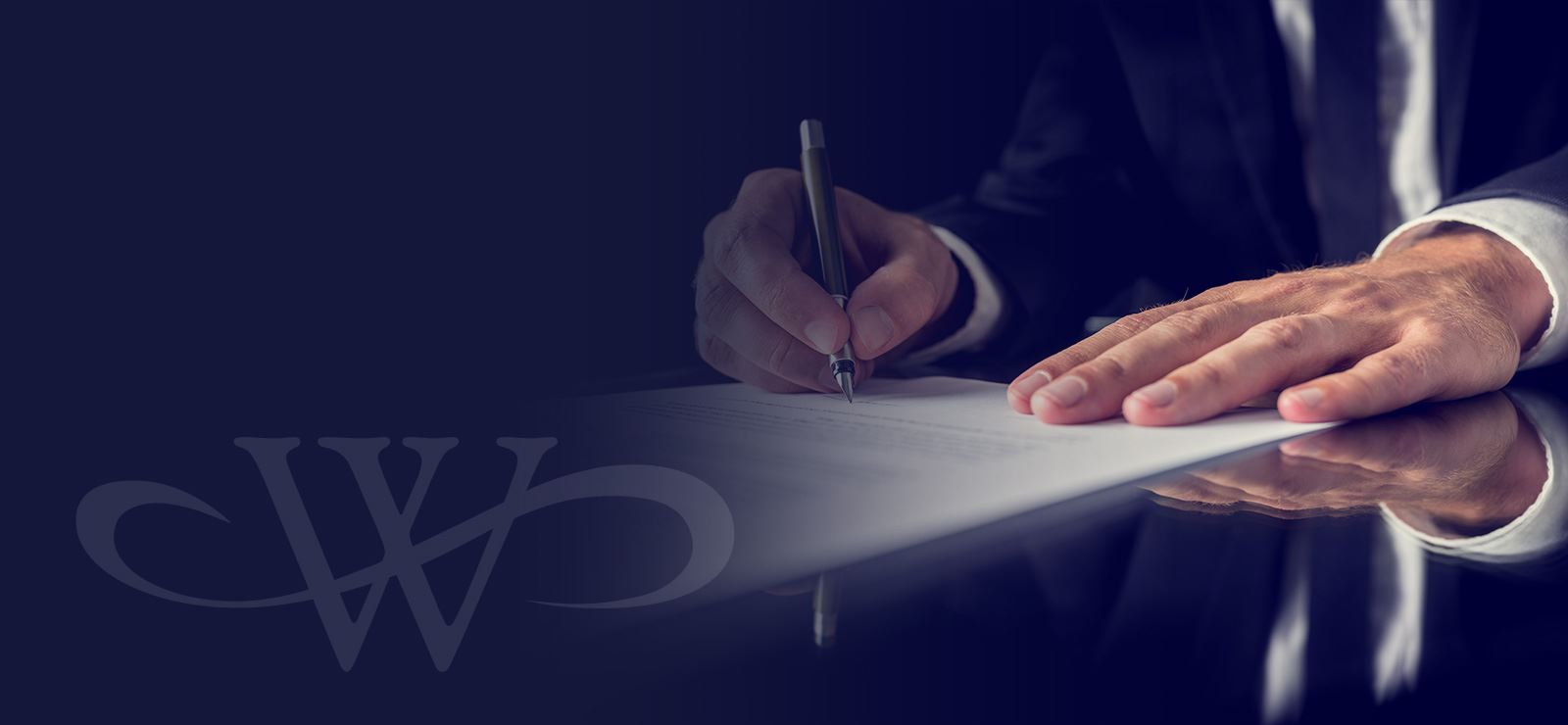 Work With a Top-Rated Attorney
When you work with our firm, you can rest-easy knowing that your case is in the hands of a highly awarded and respected attorney. Scott West is a board certified attorney, willing to fight and do whatever it takes to help our clients win. When you entrust your case with our firm, you can be confident that a legal expert is on your side.