Theft of Trade Secrets Injured in Texas? Work With Attorneys Who Can Win Your Case
Theft of Trade Secrets
Sugar Land-Based Commercial Litigation Attorney
Trade secrets are the lifeblood of an organization. They are what set it apart from the rest, giving it the chance to reach the highest levels of success and actually make an impact on the world. Trade secrets are valuable because they are not known to the general public or to other companies who could derive value from their use. They are valuable because they are secret. Accordingly, civil and criminal laws have been put in place to protect trade secrets and provide legal recourse for those whose secrets have been unlawfully compromised.
Located in Sugar Land, we at The West Law Firm handle commercial litigation for clients across Texas. Our attorneys recognize the importance of trade secrets in a business, whether large or small, no matter its product. If your company's trade secrets were unlawfully, taken, sold or shared, our team can conduct an investigation to determine what occurred and how you can recover your losses. Or, if you have been accused of trade secret theft, we can create an aggressive defense to protect your rights.
Contact us here for your free consultation.
Trade Secret Theft & Misuse
Trade secrets are a form of intellectual property. This means they are created by human minds. They are not easily quantified and are an intangible asset. This can make them difficult to deal with from a legal standpoint, but our staff is well-qualified to analyze cases involving alleged trade secret theft and misuse in order to determine the best course of action.
Methods, formulas, patterns, techniques, program devices, strategies, designs and processes: these may all be considered trade secrets. If these are compromised in any way, such as an employee selling the secret formula for a barbeque sauce, or a hacker breaching a security system to obtain the design for a new electric car, the wronged party may be able to take legal action. A civil lawsuit may be filed against the at-fault party to seek financial compensation for the losses trade secret theft has incurred.
To discuss your case and right to compensation, call a Sugar Land commercial litigation lawyer at The West Law Firm at (281) 277-1500.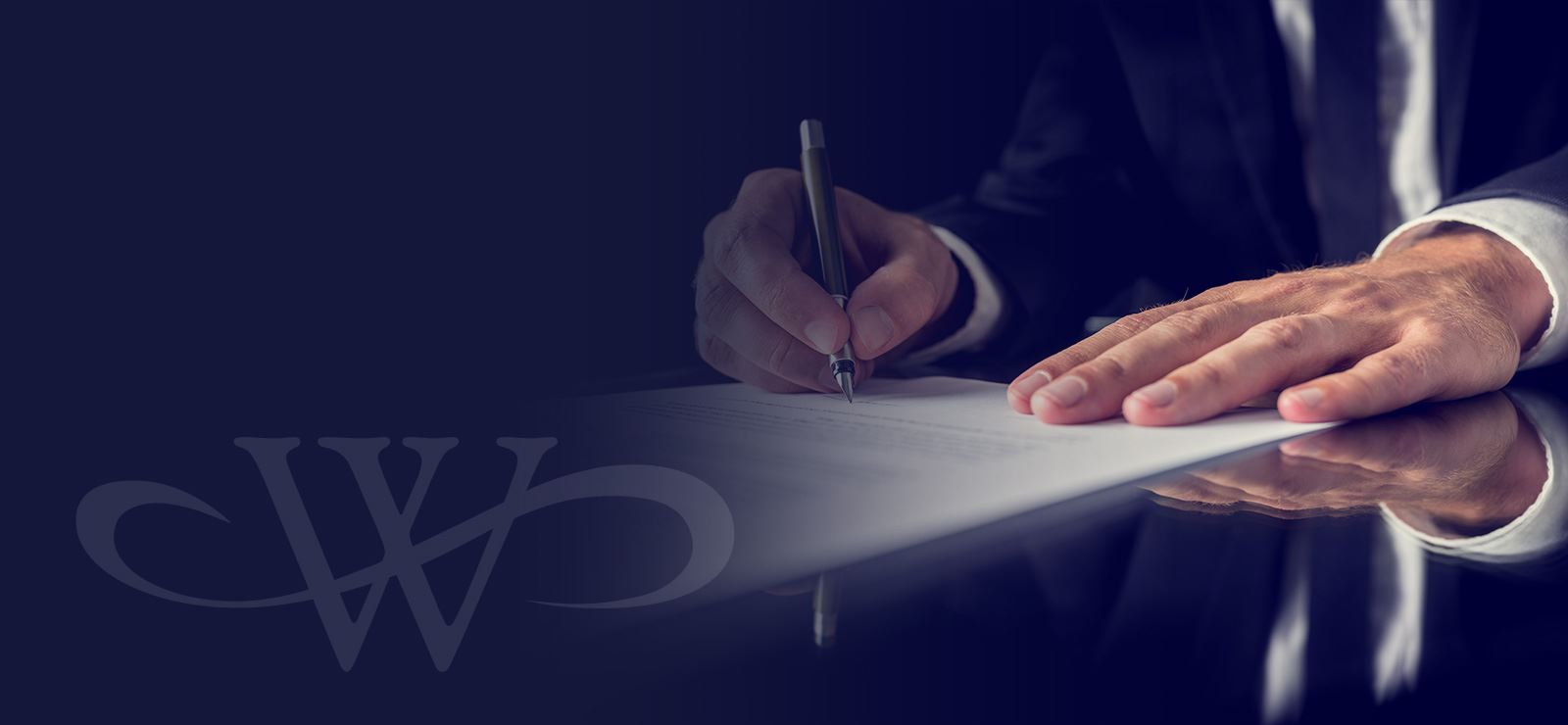 Work With a Top-Rated Attorney
When you work with our firm, you can rest-easy knowing that your case is in the hands of a highly awarded and respected attorney. Scott West is a board certified attorney, willing to fight and do whatever it takes to help our clients win. When you entrust your case with our firm, you can be confident that a legal expert is on your side.