Premises Liability Injured in Texas? Work With Attorneys Who Can Win Your Case
Premises Liability Lawyer Serving Texas
Slip & Falls, Animal Attacks, & Inadequate Security
Did you know that property owners have an obligation to maintain reasonably safe grounds for visitors? In Texas, residential and commercial property owners have a duty to take reasonable measures that protect visitors, customers, and passersby from harm.
This may include:
Maintaining the premises
Providing adequate security
And warning visitors of potential hazards
When property owners fail to uphold this obligation, they may be held accountable
We may be able to pursue financial compensation for:
Medical expenses
Pain and suffering
Emotional trauma
And lost earnings resulting from your injuries
If your injury was caused by extreme negligence or intentional wrongdoing, we may even be able to seek punitive damages.
If you were injured on another's property, a Sugar Land premises liability attorney at The West Law Firm may be able to help. Contact us here.
Premises Liability Cases We Handle Include:
Inadequate security, leading to assault or other harm
Slip and fall accidents
Animal attacks
Walkway obstructions
Injuries from falling objects
Elevator and escalator accidents
Swimming pool accidents
Amusement park accidents
Toxic fumes and chemical spills
Inadequate security is one of the keys focuses of our firm's premises liability practice. These are complex cases that require an accurate determination of what a property owner should have done in regard to providing security for visitors, customers, or patrons.
Our goal will be to prove that the property owner did not take reasonable measures to ensure visitors' safety, whether this should have been something as simple as an alarm system or more thorough measures like 24-hour security patrols.
Inadequate security can lead to:
Sexual assault
Robbery
And other extremely serious situations
That is why we are committed to these particular cases.
If you are ready to discuss your accident, injury, or attack, please call our firm at (281) 277-1500 or contact us online. Every case is different, which is why we recommend arranging a free initial consultation. We also handle premises liability cases on a contingent fee basis, meaning you pay no upfront costs and pay nothing unless we win.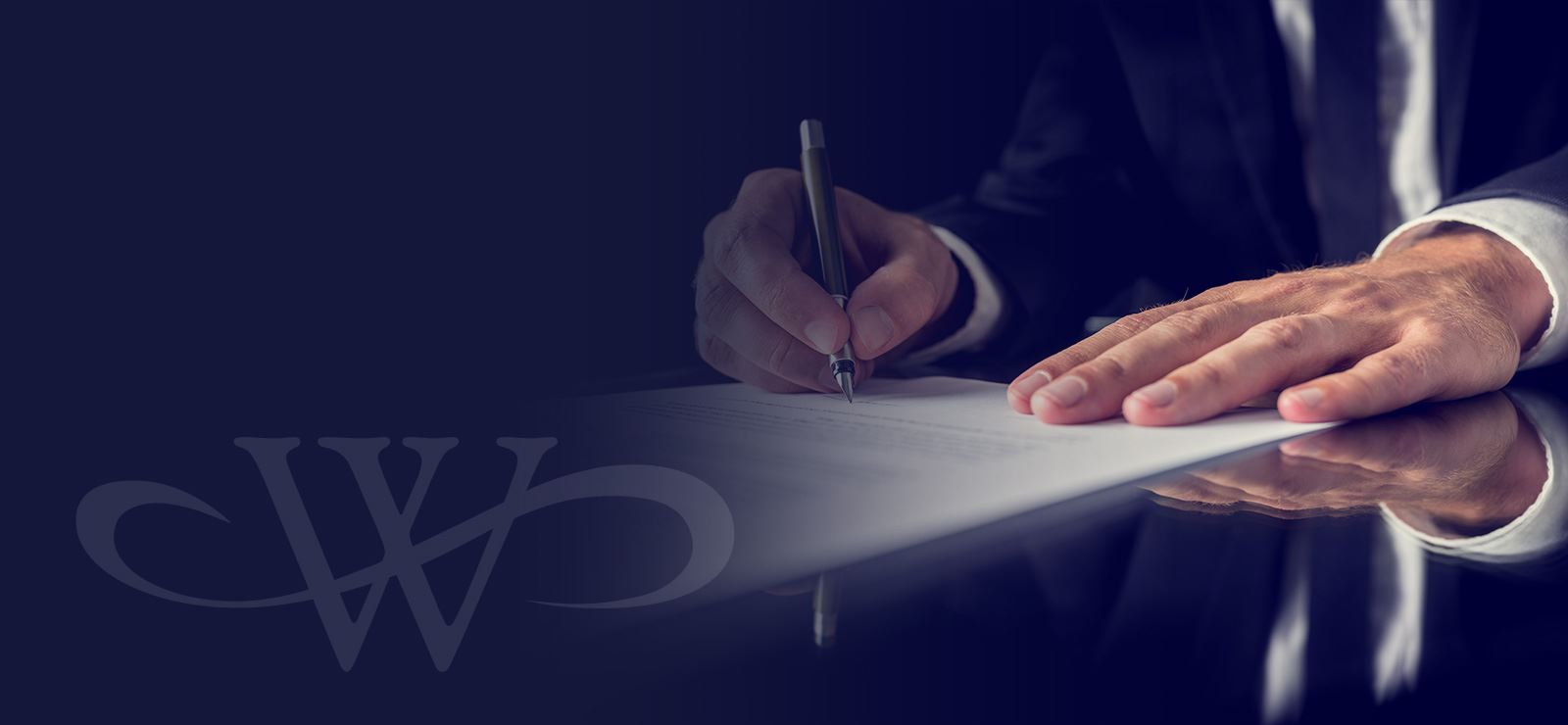 Work With a Top-Rated Attorney
When you work with our firm, you can rest-easy knowing that your case is in the hands of a highly awarded and respected attorney. Scott West is a board certified attorney, willing to fight and do whatever it takes to help our clients win. When you entrust your case with our firm, you can be confident that a legal expert is on your side.