Air Bag Defects Injured in Texas? Work With Attorneys Who Can Win Your Case
Sugar Land Airbag Defects Lawyer
Sugar Land-Based Auto Product Liability Attorney
Airbags were created to save lives, and they have saved thousands through the years. The National Highway Traffic Safety Administration (NHTSA) estimates that well over 8,000 lives were saved by airbags between 1987 and 2001.
What damage can airbags do?
If the airbags malfunction, they can cause far more harm than good. An airbag that deploys unexpectedly - when a collision has not occurred - can cause a driver to lose control of a vehicle, causing an auto accident. An airbag that deploys with too much force or at the wrong angle can cause serious injury to a driver or passenger. A defective airbag that fails to deploy or that deploys too late will have failed to serve its purpose of protecting vehicle occupants.
In these and other scenarios involving airbag defects, the team at The West Law Firm can offer skilled guidance. Our Sugar Land product liability attorneys have specific experience when it comes to motor vehicle defects. Our founding attorney, S. Scott West is a former design engineer whose in-depth understanding of these matters gives him an edge in defective product cases.
You can find out more about our firm and your rights in an airbag injury claim by calling (281) 277-1500 or contacting us online. We have also included some common questions about airbags to help you get more information on this important subject.
Does my car have airbags?
The owner's manual for your vehicle is the best way to determine whether your car has airbags. Since 1998, however, frontal airbags have been required in all passenger cars.
What causes airbags to deploy?
"Moderate to severe" frontal or near-frontal collisions are supposed to trigger airbag deployment, which would be the equivalent of hitting a fixed barrier at 8 to 14 miles per hour or greater.
Why do airbags fail to deploy in a collision?
There are various reasons that an airbag may fail to deploy in a collision:
The force of impact may have been insufficient to trigger deployment;
An automatic system in the vehicle may have turned off the airbag if it sensed a person of small stature in the passenger seat;
The airbags may have been turned off via a manual ON-OFF switch;
In a used vehicle, the airbag may not have been replaced after a previous collision;
The airbag may have a defect that caused it to malfunction; or
The sensor that triggers deployment may have a design or manufacturing defect.
Find out more about your case and what may have caused your airbag failure by contacting our firm.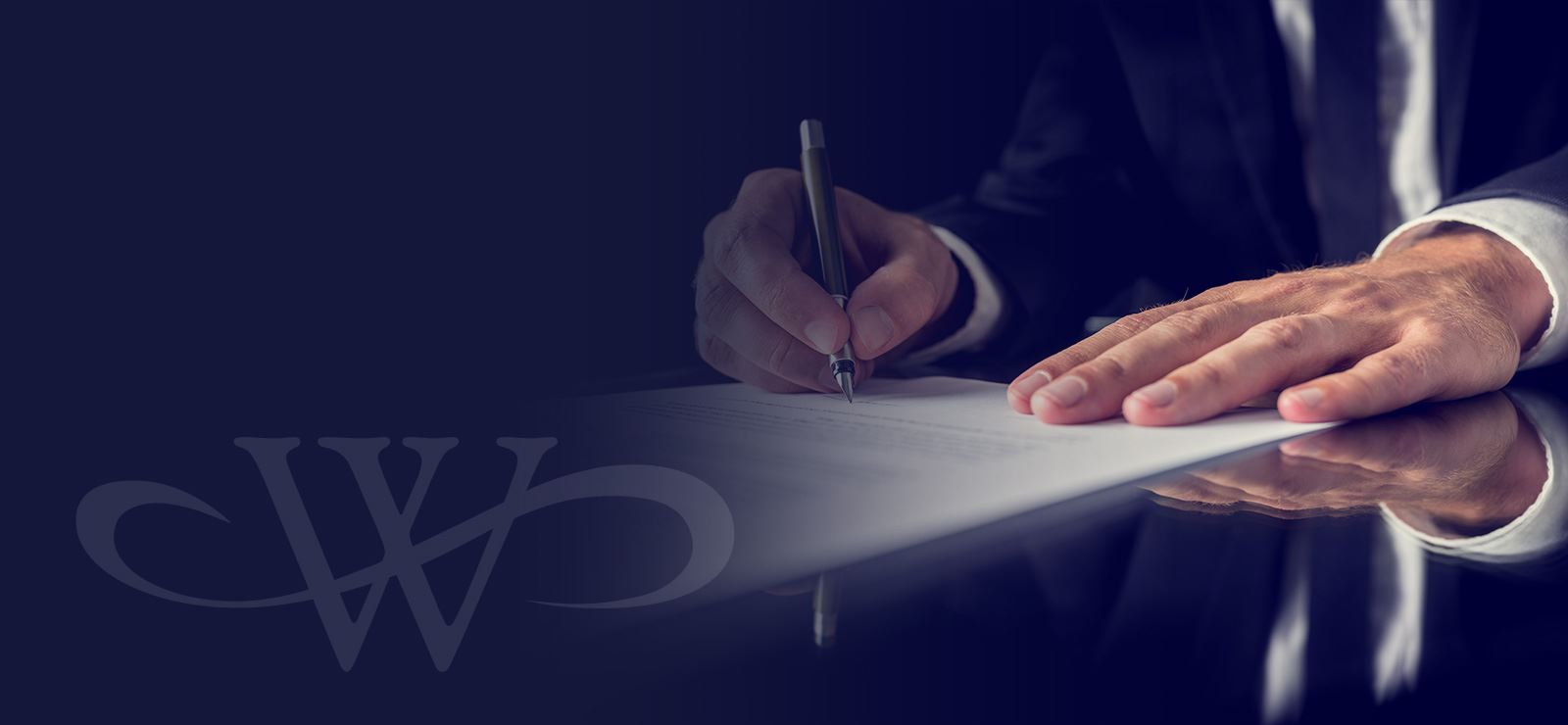 Work With a Top-Rated Attorney
When you work with our firm, you can rest-easy knowing that your case is in the hands of a highly awarded and respected attorney. Scott West is a board certified attorney, willing to fight and do whatever it takes to help our clients win. When you entrust your case with our firm, you can be confident that a legal expert is on your side.