Industrial Accidents Injured in Texas? Work With Attorneys Who Can Win Your Case
Sugar Land Industrial Accident Attorney
Representing Industrial and Plant Workers in Texas
Production plants, refineries, manufacturing facilities, and other industrial operations present inherent dangers. The men and women who work at these facilities may be required to operate or work in close proximity to heavy machinery and complex equipment on a daily basis.
What Can Cause Industrial Accidents?
Several industrial operations can expose workers at their facilities to many dangers including exposure to:
Chemicals
Radioactive material
And other hazardous substances
Even the most minor mistake can lead to a tragedy.
The West Law Firm is a personal injury firm representing workers in complex industrial accident claims, serving Sugar Land and the surrounding areas in Texas. We truly understand the physical, emotional, and monetary impact a serious injury can have on a plant worker and his or her family.
If you are interested in finding out what type of claim you can file and what financial compensation you and your family may be able to receive, please do not hesitate to call our offices at (281) 277-1500 or contact us online.
Types of Industrial Accident Cases We Handle
Some of the types of industrial accident claims we can handle include:
Chemical plant accidents
Industrial plant accidents
Fertilizer plant accidents
Refinery accidents and explosions
Mining accidents
Construction accidents
Chemical spills
Fires and explosions
Accidents involving defective industrial equipment
Defective and Poorly Designed Industrial Equipment
Given the already hazardous nature of industrial work, refinery and plant workers will find themselves in imminent danger if their equipment malfunctions. A manufacturing defect or poorly designed piece of equipment may place workers in danger of experiencing catastrophic injuries or even losing their lives.
As Sugar Land industrial accident lawyers, we at The West Law Firm are committed to holding manufacturers accountable for their defective products. Injury claims involving industrial equipment defects present a unique set of issues that require experienced attention.
Fortunately, we are no strangers to battling the large manufacturers and other corporations that must be brought to justice. Our founding attorney also has a background in engineering, giving us a definite edge when we approach such a product liability case.
Have you or someone you love been injured in an industrial accident? Find out what The West Law Firm can do to help you by contacting our office now!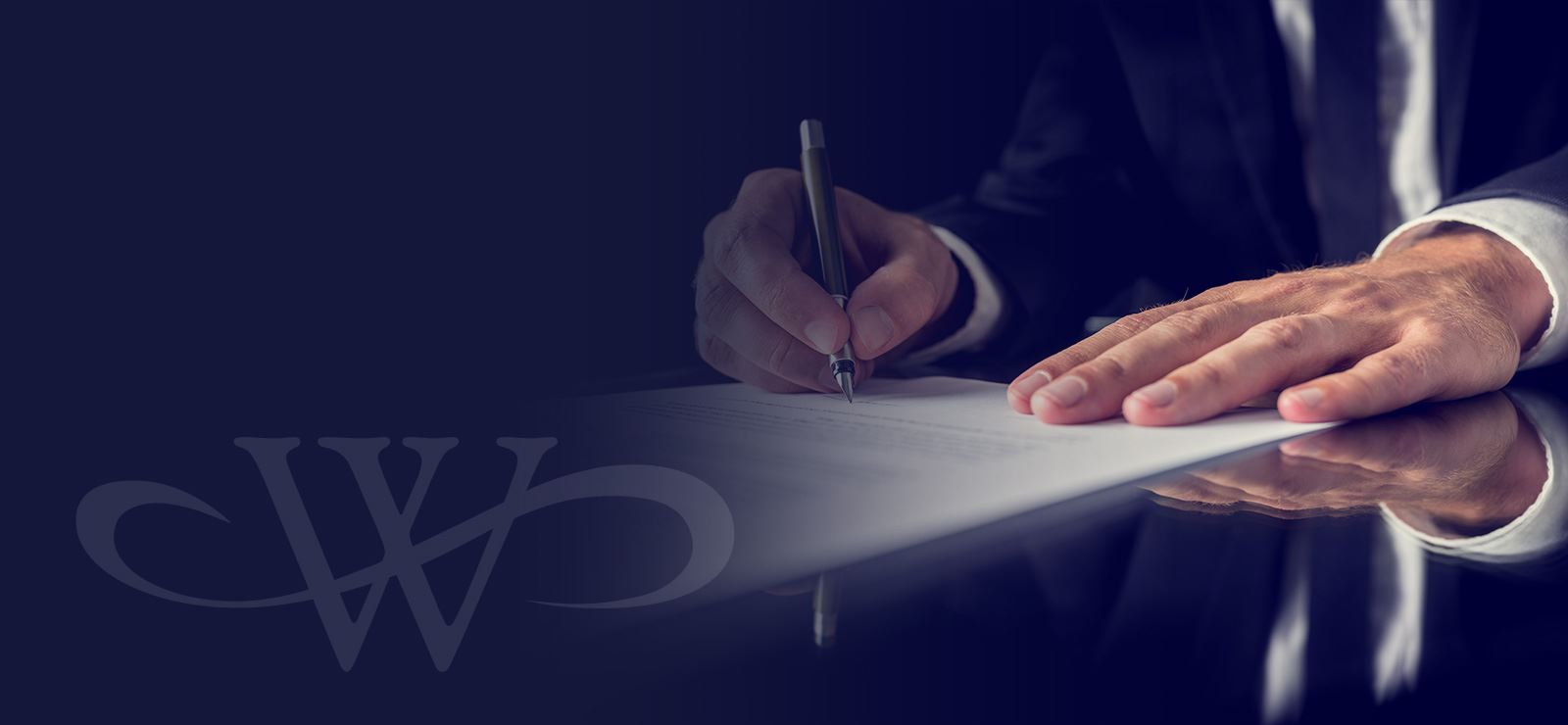 Work With a Top-Rated Attorney
When you work with our firm, you can rest-easy knowing that your case is in the hands of a highly awarded and respected attorney. Scott West is a board certified attorney, willing to fight and do whatever it takes to help our clients win. When you entrust your case with our firm, you can be confident that a legal expert is on your side.