Motorcycle Accidents Injured in Texas? Work With Attorneys Who Can Win Your Case
Sugar Land Motorcycle Accident Lawyer
Of all vehicle operators on Texas roads, motorcyclists are the most vulnerable. Riders are exposed, without the safety of a steel or aluminum alloy frame, seat belt, and air bag to protect them in the event of a collision.
Even if a rider is wearing a helmet and protective clothing, he or she may experience severe injuries in a seemingly minor crash.
The severity of motorcyclist injuries and the lasting impact they may have on victims' lives makes legal counsel all the more important.
Does Texas Require You to Wear a Motorcycle Helmet?
In Texas, the laws regarding helmet use depend on the age of the rider as well as other circumstances. Riders who are under the age of 21 are legally required to wear a helmet while operating or riding as a passenger on a motorcycle. Riders who are 21 or older, also have to wear a helmet unless they meet the following exemptions:
The rider has completed a rider training course
The rider has health insurance that provides at least $10,000 in medical coverage for injuries sustained in a motorcycle accident
It is worth noting that even if a rider does not have to wear a helmet, it is still highly recommended for their well-being. Studies have shown that helmet use reduces the risk of head injury in the event of a crash. Not only that, but wearing a helmet could save your life if you are in an accident.
How We Can Help
Based in Sugar Land, our attorneys handle motorcycle accident cases in Sugar Land and throughout the surrounding areas in Texas. We can also take on multidistrict litigation involving motorcycle defects across the United States.
At The West Law Firm, we recognize the challenges riders face on the road, specifically after an accident. They too often suffer because a motorist "just didn't see" them. Motorcycle riders are also affected by hazardous roads and will be at risk of catastrophic injury if their bikes are defective.
Contact us today for a free consultation.
What Are The Most Common Motorcycle Accident Causes?
A motorcycle accident may have one or numerous causes, such as:
Distracted driving
Drunk driving
Speeding
Reckless driving
Tailgating / following too close
Driving under the influence of drugs
Traffic violations (stop sign violations, etc.)
Unsafe lane change
Dangerous road conditions
Heavy weather
Defective motorcycle part
Automobile defect
How Can a Motorcycle Accident Attorney in Sugar Land Help You?
Did you or a loved one recently get into a motorcycle accident? Our lawyers are not only legal experts who will help to maximize your compensation amount and represent you in court, but are also individuals who genuinely care about your situation and want to help.
A motorcycle accident attorney can help you in the following ways:
Guidance: Your lawyer is an expert in the field, and will provide you with insightful legal guidance to help ensure that your rights are protected and that you are fully aware of your specific situation.
Support: Your lawyer will be by your side to answer all of your questions and offer you the emotional support and reassurance that you may need during this challenging time.
Time: There is a hefty amount of paperwork involved with your case that your lawyer will take care of for you, and help ensure that everything gets completed correctly in order to avoid any potential delays.
Compensation: Without an experienced attorney, you may be risking the full compensation amount that you are rightfully eligible for.
Negotiation: Your motorcycle accident attorney is an expert in personal injury claims, and will have the years of experience required to effectively negotiate with insurance companies on your behalf.
Representation: Your attorney will represent you in court and will fight for a favorable settlement on your behalf.
Don't wait - schedule a free initial consultation with our motorcycle accident attorneys to learn more about what we can do to help you receive the maximum compensation that you truly deserve.
Helping Victims of Motorcycle Defects in Texas & Nationwide
Every part of a motorcycle, whether a sport bike or cruiser, must be in proper working order for the safety of the rider. A defect of any kind may cause a motorcyclist to lose control or skid out. In these incidents, an accident is caused by the motorcycle itself, not any action by the rider or a motorist. Motorcycle defect cases may involve tire blowouts, "wobbling" at high speeds, brake failure, structural failure, or drive train failure.
Additionally, a defective helmet or another piece of safety equipment may not cause a collision but may contribute to the severity of injury that a rider experiences. In these cases, the rider may seek compensation from the manufacturer for the defective product.
If you're looking for a lawyer who will fight for your rights and seek maximum damages for your motorcycle accident claim, you have come to the right place. Contact us online or call us at (281) 277-1500 today to see how we can help you.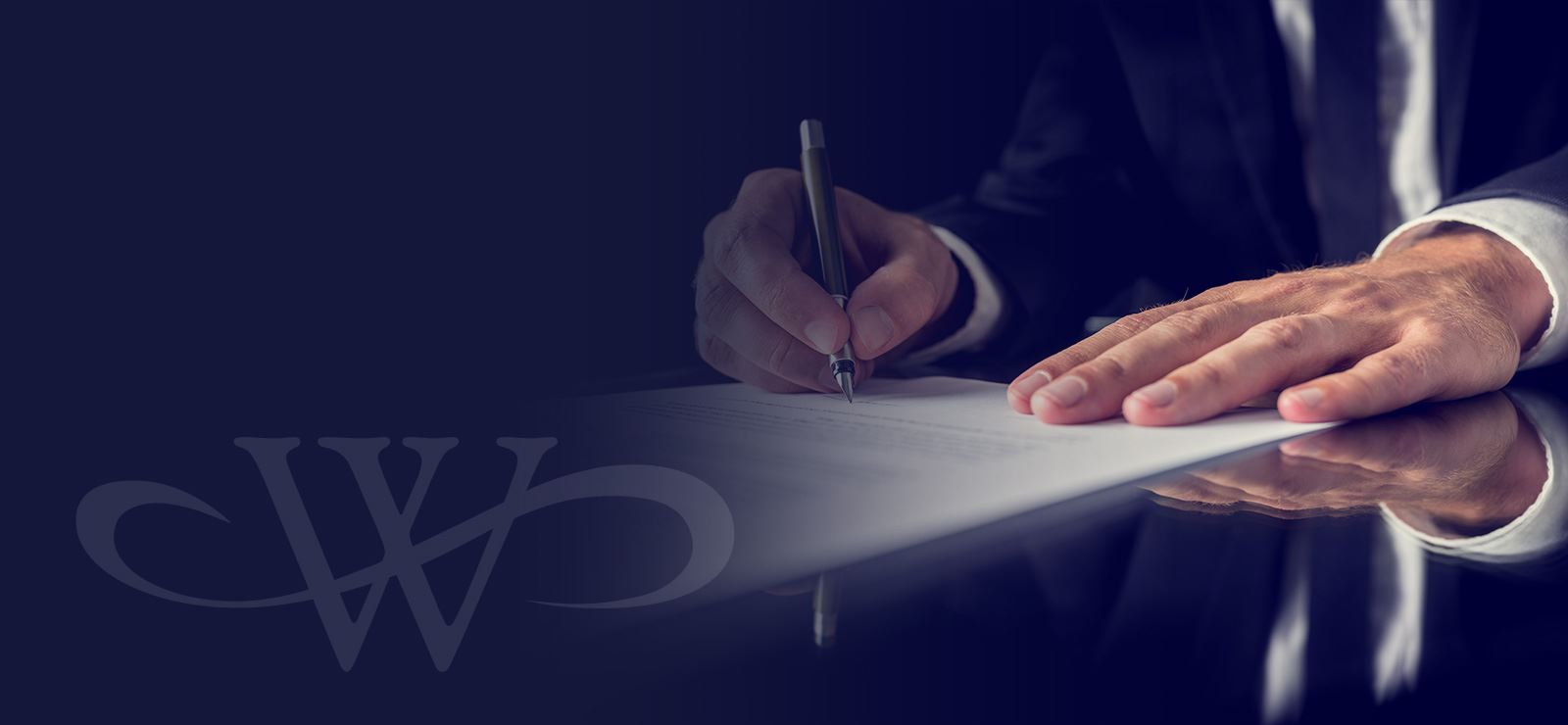 Work With a Top-Rated Attorney
When you work with our firm, you can rest-easy knowing that your case is in the hands of a highly awarded and respected attorney. Scott West is a board certified attorney, willing to fight and do whatever it takes to help our clients win. When you entrust your case with our firm, you can be confident that a legal expert is on your side.