Tire Defects Injured in Texas? Work With Attorneys Who Can Win Your Case
Sugar Land Tire Defects Attorney
Helping Victims of Tire Defects in Texas & Nationwide
You depend on your tires to give you proper traction as you navigate through traffic, steer through winding roads, or ease into a parking space whether you drive:
A car
A truck
A motorcycle
Or SUV
Tires are one of the most important parts of motor vehicles. If they are defective, they can lead to catastrophic collisions. At The West Law Firm, we represent drivers and passengers across Texas and throughout the U.S. who have suffered harm as the result of tire defects, including blowouts.
A Sugar Land tire defect lawyer at our firm may be able to help if you have been injured in an accident involving a poorly designed or manufactured tire.
We Handle Cases Involving the Following Tire Defects:
Tread separation
Improper puncture repair
Manufacturing defects
Tire blowouts
Rollover accidents caused by blowouts
Wheel explosions
Retread failure
Improperly mounted tires
Tires missing key components
Tread and steel belt separation
Contact our experienced tire defects lawyer online for a free consultation.
Who Is Held Accountable in a Tire Defect Lawsuit?
Tire manufacturers, distributors, or retailers may be held legally accountable for defects that lead to consumer injury.
This may include:
Manufacturing or design defects that affect tire performance, leading to traction failure or blowouts
Improper marketing of tires, which could lead to unintentional misuse of a specific type of tire by a consumer
Auto repair specialists may also be held accountable for improperly patching, rotating, or aligning tires
When we take on a tire defect case, we carefully investigate every aspect of the accident to accurately determine its cause. We often work with accident reconstruction professionals and experts in tire design and manufacturing to ascertain how a defect caused or contributed to a collision, allowing us to take legal action against at-fault parties.
To learn more, call The West Law Firm at (281) 277-1500 or contact us online.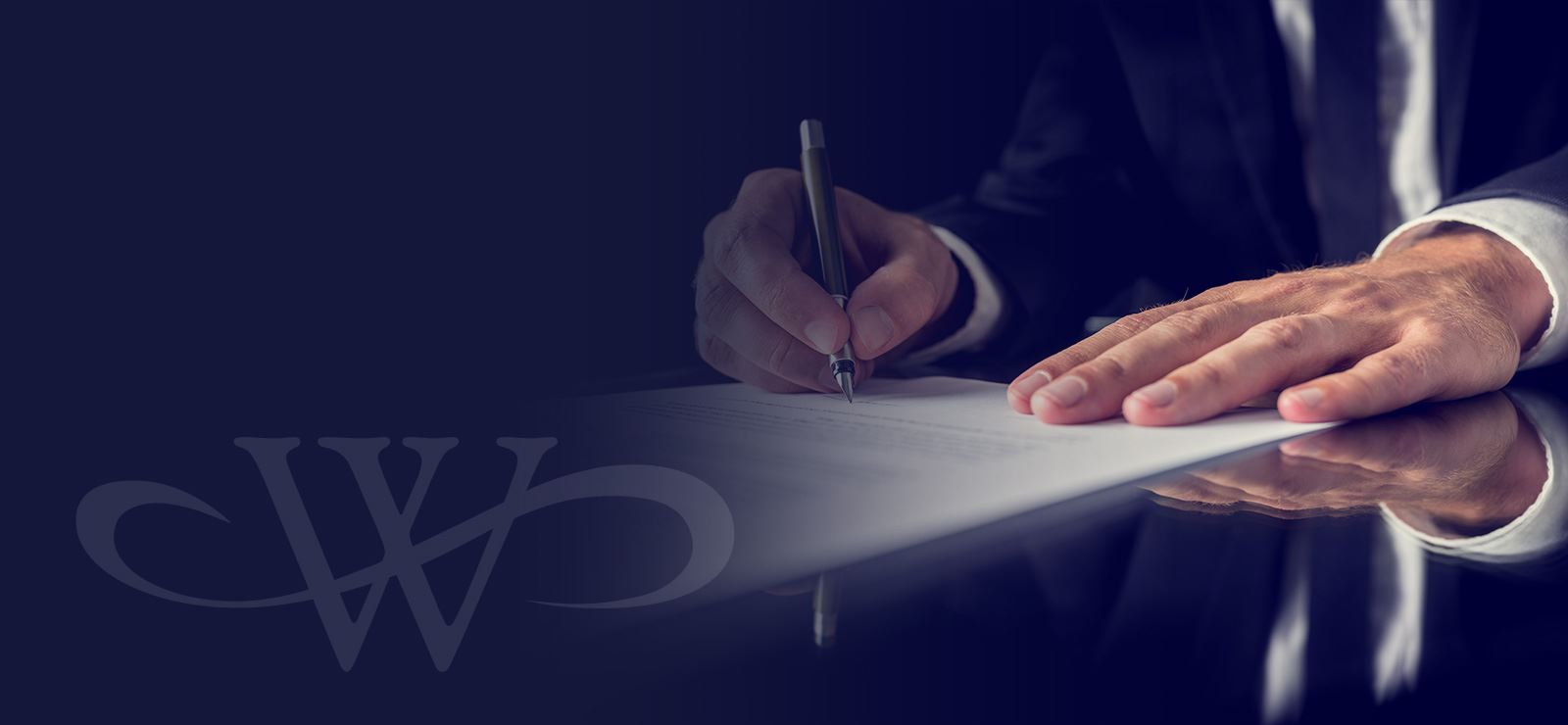 Work With a Top-Rated Attorney
When you work with our firm, you can rest-easy knowing that your case is in the hands of a highly awarded and respected attorney. Scott West is a board certified attorney, willing to fight and do whatever it takes to help our clients win. When you entrust your case with our firm, you can be confident that a legal expert is on your side.