Catastrophic Injury Injured in Texas? Work With Attorneys Who Can Win Your Case
Sugar Land Catastrophic Injury Lawyer
Catastrophic Injuries & Your Rights
A catastrophic injury is generally defined as an injury that is significant and life-changing. An injury of this kind will have a lasting and sometimes permanent impact on a person and may prevent him or her from working or taking part in activities he or she once enjoyed.
Recovery may be long and arduous, and medical expenses are likely to stack up quickly. In these cases, seeking an attorney's help may be your best course of action.
When catastrophic injuries are caused by another's actions (or failure to act, in some cases) the injured party may be entitled to financial compensation.
This money, often paid out by at-fault parties' insurance companies, is meant to compensate the victim for the physical and emotional trauma he or she has experienced.
Of course, there is no amount of money that could possibly make up for a serious injury, but it can alleviate the pressure of mounting medical bills and financial problems caused by lost earnings. For these reasons, contacting a catastrophic injury law firm to consult personal injury attorneys is one of the best ways to help ensure you recover the compensation you need after suffering harm due to someone else's negligent actions.
At The West Law Firm, we help people in Sugar Land and across Texas who have suffered catastrophic injuries from defective and dangerous products, car accidents, construction, and industrial accidents, truck accidents, and more. Contact us today for your free consultation.
What Types of Injuries Are Considered Catastrophic Injuries?
The following are examples of what may be considered catastrophic injuries:
Head trauma
Brain injuries
Spinal cord injuries (including paralysis, paraplegia, quadriplegia)
Amputation
Eye injuries
Severe burns
Multiple bone fractures
Internal organ damage
What Are Common Causes of Catastrophic Injuries?
There are several potential causes of catastrophic injuries. One of the most common causes of serious injuries is car accidents. More specifically, collisions with semi-trucks have the potential to be especially devastating.
Other common causes of catastrophic injuries include:
Pedestrian accidents
Bicycle accidents
Motorcycle accidents
Construction accidents
Boating accidents
Defective products
Medical malpractice
Bicycle accidents
And more
What Does a Catastrophic Injury Lawyer Do?
Catastrophic injury attorneys provide legal assistance to victims of accidents caused by another person's negligence. These lawyers help their clients in a variety of ways, including:
Investigating the accident and gathering evidence to prove liability
Filing lawsuits against at-fault parties and/or insurance companies
Negotiating with all relevant parties for maximum compensation
Representing the client in court if necessary
Advocating on behalf of their client during settlement proceedings or mediations
Obtaining medical records and other important documents related to the case
Identifying potential sources of financial recovery from third parties such as employers or uninsured motorists
In addition, catastrophic injury attorneys are experienced in dealing with insurance companies and can help protect victims from being taken advantage of by them. They also work closely with medical experts to assess the long-term impacts that an injury may have on a victim's life, which is essential for building strong catastrophic injury cases and obtaining fair compensation. Finally, catastrophic injury lawyers are knowledgeable about state laws governing personal injuries—ensuring that their clients receive not just adequate but full compensation for the catastrophic injuries they've suffered due to someone else's negligence.
How a Sugar Land Catastrophic Injury Lawyer Can Help
Without legal counsel, you may be exposed to unprofessional or outright illegal conduct on the part of insurance companies or other large corporations who are trying to protect their bottom line rather than accept responsibility for wrongdoing. Do not let these liable parties get away with harming you any further. Contact an accident lawyer near you to stand up for your rights and fair compensation.
With a Sugar Land catastrophic injury lawyer from The West Firm in your corner, you are prepared to go up against any opponent to seek a win.
We have recovered millions of dollars for our clients and are ready to see how we can help you. Contact us today at (281) 277-1500 to speak with our Sugar Land catastrophic injury attorney.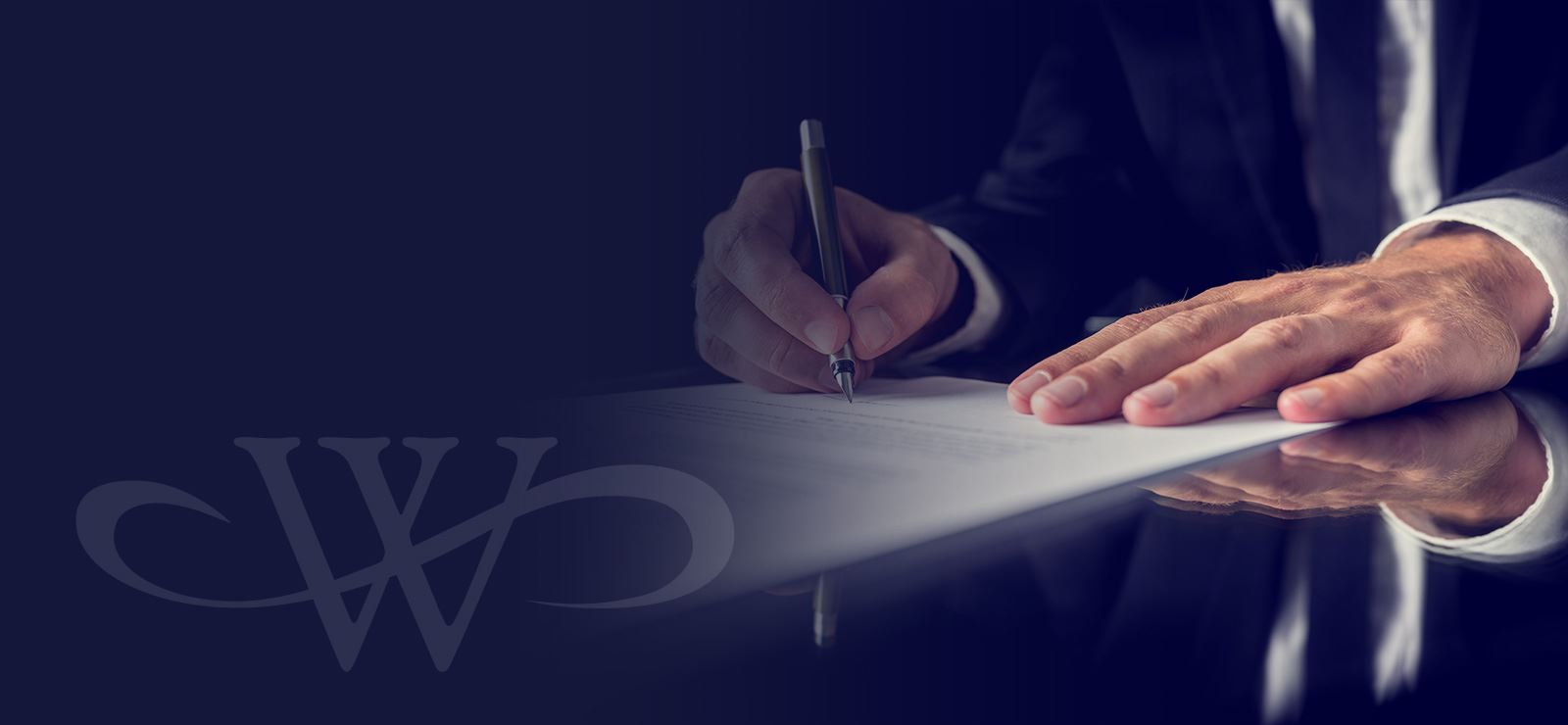 Work With a Top-Rated Attorney
When you work with our firm, you can rest-easy knowing that your case is in the hands of a highly awarded and respected attorney. Scott West is a board certified attorney, willing to fight and do whatever it takes to help our clients win. When you entrust your case with our firm, you can be confident that a legal expert is on your side.