It's Not Just Your Case,
It's Our Cause.

Nationally known Trial Lawyers based in Fort Bend County, Texas.

You Have One Case,
 Why Trust It to Anyone Else?

S. Scott West is a Triple-Board Certified Trial Lawyer who brings his Passion for Justice, Courtroom Experience and Life Skills to each and every case.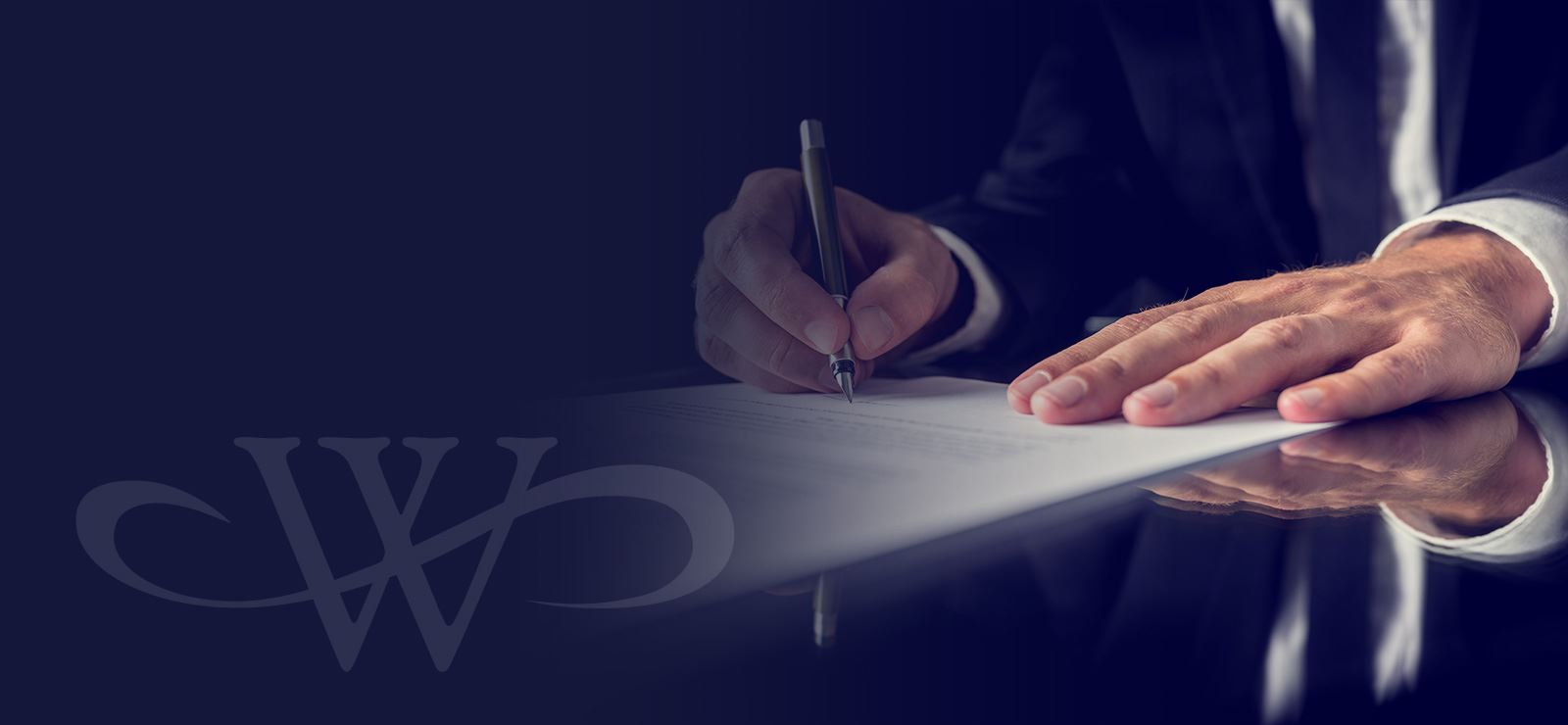 Work With a Top-Rated Attorney
When you work with our firm, you can rest-easy knowing that your case is in the hands of a highly awarded and respected attorney. Scott West is a board certified attorney, willing to fight and do whatever it takes to help our clients win. When you entrust your case with our firm, you can be confident that a legal expert is on your side.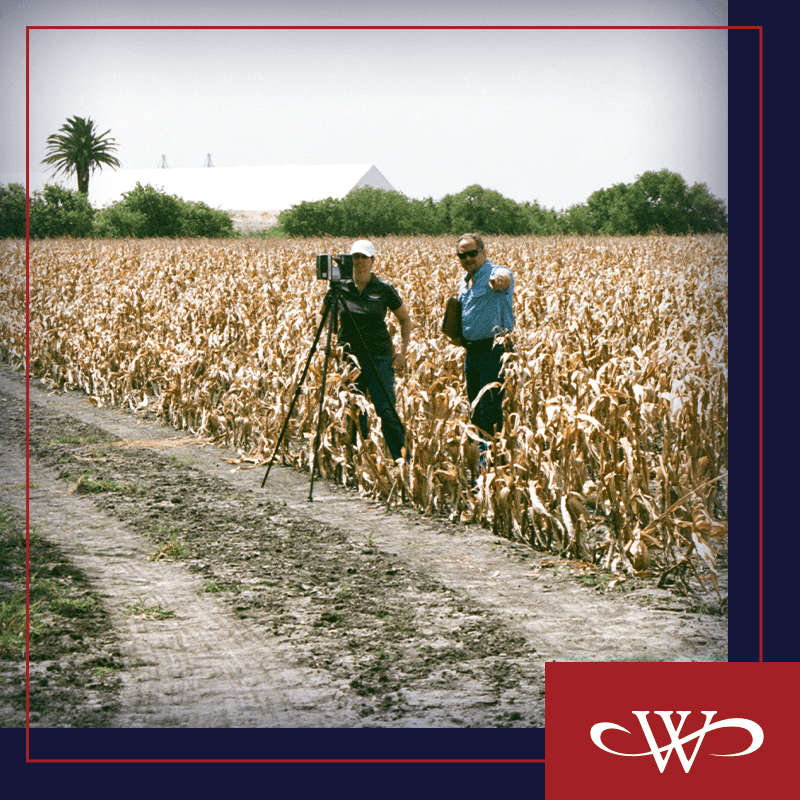 We will be fully committed to your case and go great lengths as well.